Fountain Payments is a payments concierge headquartered in Kansas City (the "City of Fountains"). We partner with the strongest payment providers in the world to offer our clients tailored payment solutions at the best possible rates.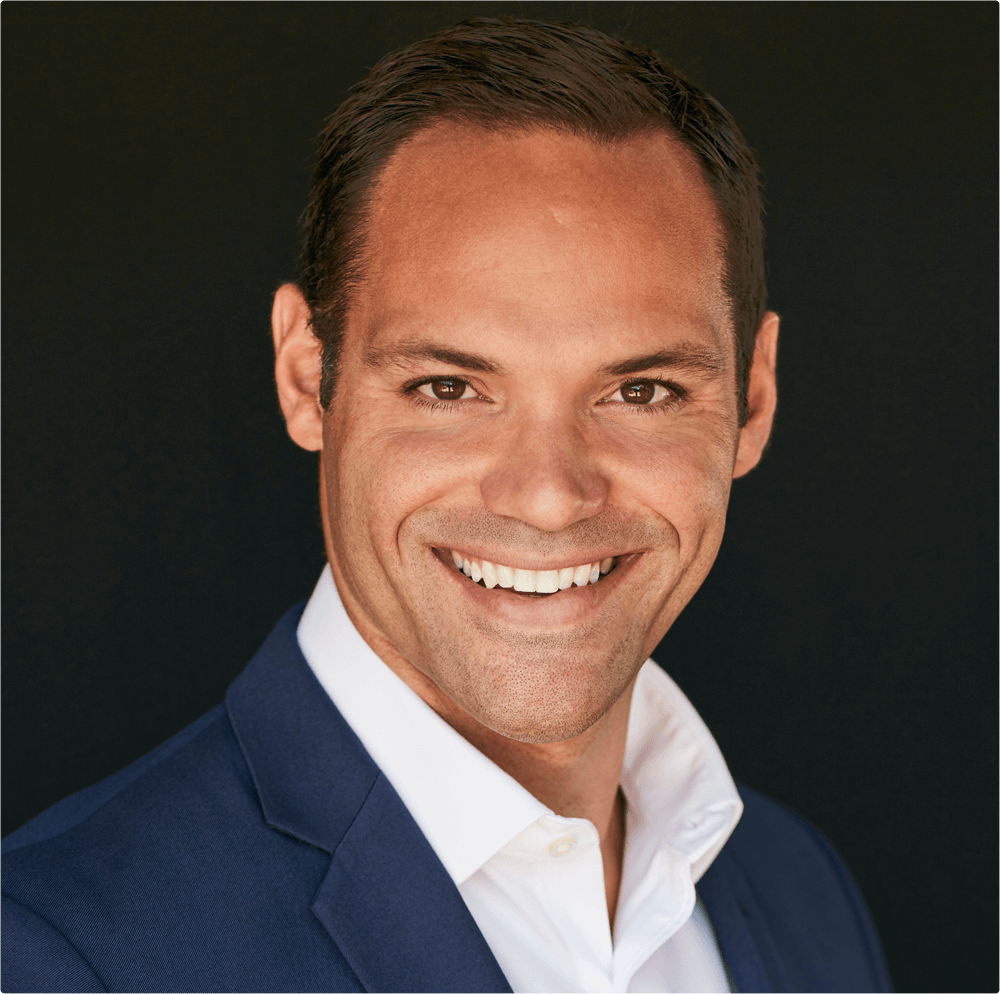 Max Jaben
President & Founder
Max's journey began with a realization – he noticed the impersonal nature of most payments businesses and saw an opportunity to revolutionize the industry by fostering genuine relationships with clients. He understood that effective communication and personalized support were essential. In response, Max set out to create Fountain Payments as a concierge payments business, dedicated to fighting for merchants and putting their needs at the forefront.
Recognizing the lack of tailored support in the industry, Max made it his mission to address the unique requirements of each client. He firmly believes that by prioritizing the health and success of his clients and providing them with dedicated support, every aspect of the business falls into place. This client-centric approach sets Fountain Payments apart, ensuring that every merchant has a direct point of contact for all their payment needs.
Beyond his entrepreneurial endeavors, Max is an active member of the community and passionate about making a positive impact. He serves as a board member for the Kansas City American Subcontractors Association and the Southwest Johnson County Economic Development Corporation, contributing his expertise to support the local business community. Additionally, Max's commitment to public safety is demonstrated through his role as an Ocean Lifeguard for the Los Angeles County Fire Department.
When Max isn't busy revolutionizing the payments industry and making a difference in his community, he enjoys spending quality time with his family. His love for sports extends to cheering on the Kansas City teams, and he finds solace in music, hunting, fishing, and being in the water. It's worth mentioning that Max's remarkable achievements extend to the realm of swimming, as he qualified for the Israeli Olympic Swim Team in 2008.
Max's unwavering dedication to his clients, his community involvement, and his pursuit of excellence in all aspects of life make him an exceptional leader within Fountain Payments. With his expertise and commitment to personalized service, Max ensures that merchants receive the attention and support they deserve, making Fountain Payments the go-to solution for all their payment needs.
If you accept payments or make payments, we can help. Here are a few industries where we have had success with our partners.

Crane Brewing - Guapo H.
"Fountain Payments' service was key to making our transition to new terminals quick and stress-free. Max worked with us on-site and remotely for a smooth integration into the software and supported us with our troubleshooting. We really appreciate it!"
Jasper's KC
"We've worked with Fountain Payments for several years to stay competitive with our processing rates. When we expanded our business to online ordering, we were shocked to see just how much money we could save by using a local payments processing company."
T & C Hunt Club - Robin S.
"We had no idea that we could find a system that allowed us to keep our customers data for membership services and save money. Max really helped us find a soultion that was perfect for us!"
Veterans & First Responders
If you are a veteran or first responder business owner, Fountain Payments will provide credit card processesing rates at cost. Please inquire about this program if you are a veteran or first responder. Thank you for your service and God Bless America.