Accepting Payments for Small Business
Fountain Payments offers a wide range of methods for accepting payments. We'll work with you to find the solution that makes the most sense for your business, at a rate that works with your budget.
Customized Payment Processing Plans
We'd like to have a conversation to learn more about how you operate your business, accept, and make payments. Once we learn about your transaction flow, we will put together a payments plan for your business.
Security / PCI Compliance
Point of Sale
Which Point of Sale system is right for your business? We offer a wide variety of Point of Sale solutions, from robust systems for large restaurants to simple systems for mobile vendors.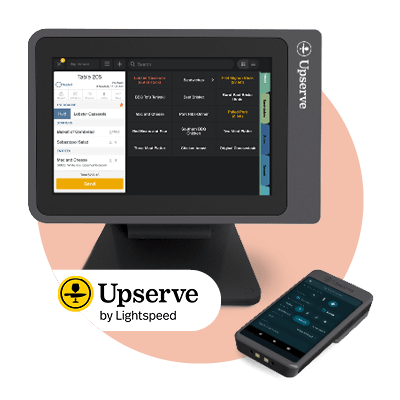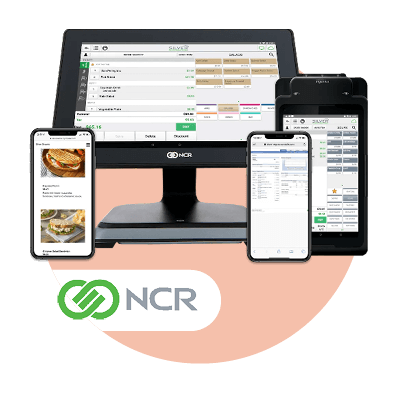 NCR Silver Small Business POS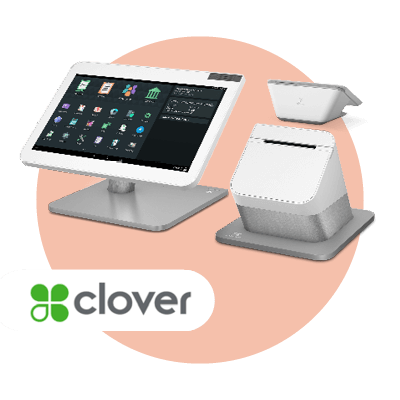 Clover POS & Credit Card Reader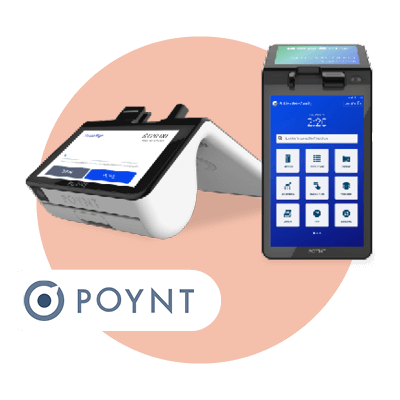 Stand Alone Terminals
We offer a full line of stand-alone terminals to meet your specific business model. These terminals are able to operate alone, be mobile, or integrate into your point of sale.