Accepting Payments for Enterprise
Simplify your payments infrastructure with cost-methods for accepting payments. We offer a wide range of services and work with you to find the best rates.
Customized Payment Processing Plans
We'd like to have a conversation to learn more about how you operate your business, accept, and make payments. Once we learn about your transaction flow, we will put together a payments plan for your business.
Security / PCI Compliance
Point of Sale
Find the right Point of Sale system for your business. We offer a full range of Point of Sale solutions, as well as Micros integration.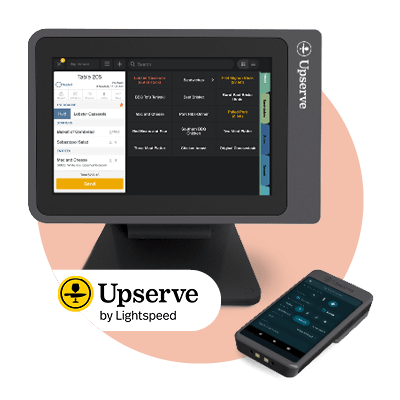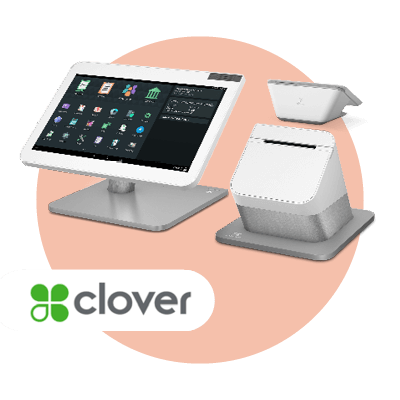 Clover POS & Credit Card Reader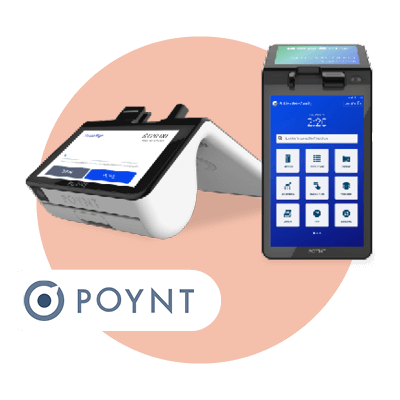 Stand Alone Terminals
We offer a full line of stand-alone terminals, from mobile solutions for businesses that are always on the go to terminals for your retail store.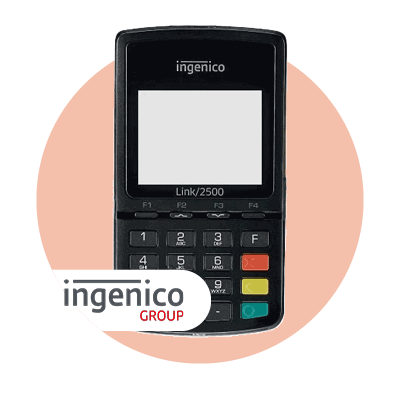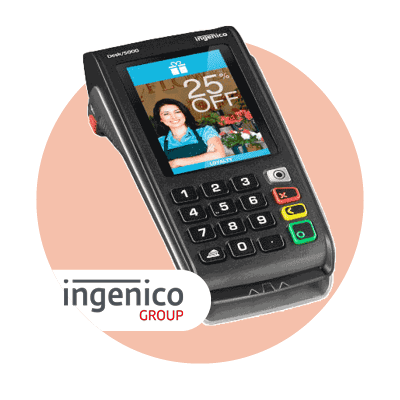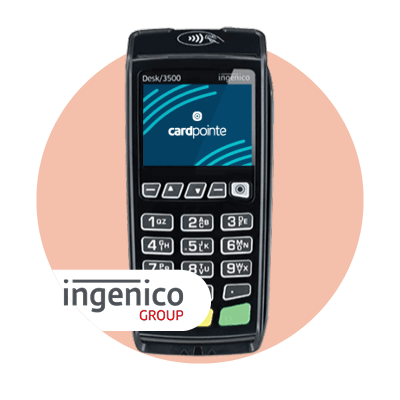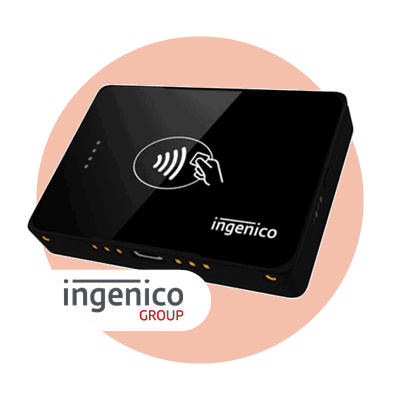 Payment Gateways
Process payments for your ecommerce, software application, or point of sale system. Learn about fraud protection, setting up reoccurring payments, and how you can save your card holder's tokenized data.




Shopping Carts
Choose a shopping cart software that works for you, allows your visitors to select items to purchase on your site, and we securely process your payments.

$

AceShop

$

CCV Shop

$

ecwid

$

EKM

$

Gambio

$

JTL Shop 3

$

Magento
$

MijoShop

$

Odoo

$

Opencart

$

Oxid eSales

$

Plentymarkets

$

PrestaShop

$

RomanCart
$

Shop Integrator

$

Shopify

$

ShopWare

$

WooCommerce

$

Wordpress

$

xt:Commerce

$

xtcModified

$

3dcart

$

Magento

$

WooCommerce

$

Big Commerce
$

UltraCart

$

Cartmanager

$

PinnacleCart

$

Precision Web
$

Cirkuit Commerce

$

Turnkey Web Tools

$

Smith Consulting

$

Spreedly
Security & PCI Compliance
We authenticate, encrypt, and tokenize your customers credit card data when it is used and stored. Completing your PCI DSS Compliance validation is the first step safeguarding against a costly breach event and we provide you with the tools to protect your business and your customers.
Merchant Surcharge Option
Zero Cost Credit Card Acceptance and Flat Rate Debit Card Acceptance. Cardholders pay just a 3% surcharge on credit card transactions, covering your credit card acceptance costs. You pay just 1% + $0.25 for every accepted debit card.
Veterans & First Responders
If you are a veteran or first responder business owner, Fountain Payments will provide credit card processesing rates at cost. Please inquire about this program if you are a veteran or first responder. Thank you for your service and God Bless America.